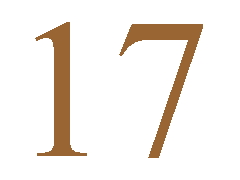 Another great night's sleep. Despite napping just after the workout, I ran out of steam about an hour earlier than usual; catching up with a luxurious 4.5 hours. Topping it off is the fact that I woke naturally, perhaps 30 seconds before the alarm. Perfect.
I'm still pondering this 3 vs 4.5 thing. The fact that the weather's turning hot (regularly over 30°C/86°F - warm for this time of year) and dry here is pushing me toward a regular 4.5; perhaps a week's trial is in order. If the first couple of nights are anything like last night, 4.5 wins easily.
Following nap
Hmm. Once again I tried a brief workout to tire me out a little - which it certainly did, perhaps a little too much - with the idea of napping straight afterward. However, it was about 90 minutes before I could actually head for the sheets and I, well, overslept. I don't actually recall the alarm going off (or setting it, for that matter); only waking a ridiculous 7.5 hours later with a mixture of annoyance and curiosity.
On the positive side, at least it supports the 90 minute theory.
The difficulty comes in deciding how long the next sleep should be : my current feeling is just to wait until I'm tired once again (probably around 0500 - 0600) and to sleep without an alarm for as long as deemed necessary. No more late-morning naps.